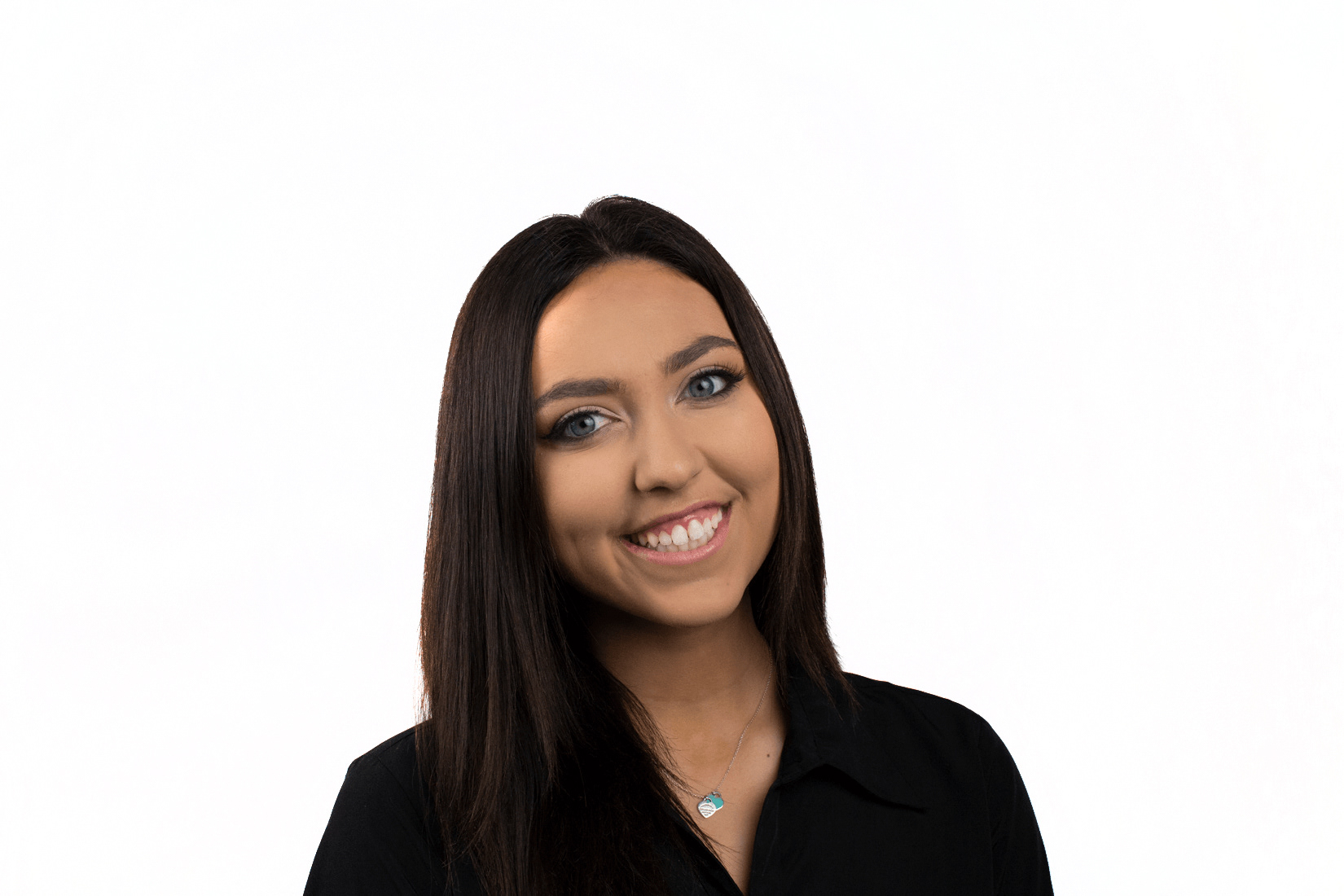 Hello and welcome to my website! My name is Madalyn Price and I am a recent graduate from Drexel University where I received a Bachelor of Science degree in Graphic Design.
 I currently reside in the suburbs of Philadelphia, Pennsylvania where I work as a full time designer at marketing agency Voveo. 
New experiences and design challenges are exciting to me. I am constantly searching for inspiration for new projects. I love illustration, branding, and web design.